2021 Customer Satisfaction Report: Phillips Awarded Top 100 Remodeler Status
First off, thanks to our wonderful clients for answering thousands of questions on hundreds of surveys, detailing their customer service experiences with Phillips Home Improvements over the past year. Because of our clients' feedback, Phillips was awarded a place on Qualified Remodelers 2021 Top 100 List for Customer Satisfaction as measured by GuildQuality, an unbiased third-party research firm.
Data collected from these surveys (measured weekly) is used to incentivize and encourage our team for their cut-above customer service efforts. Phillips also uses this data to research and correct customer issues in real time and improve our customer satisfaction efforts moving forward.
Qualified Remodeler's Top 100 List reports a percentage of clients, both overall and specific to 2021, who say they are willing to recommend the companies listed to their family members and friends. And willingness to recommend a business signifies not only a satisfied customer, but a WOWED and therefore loyal customer. A WOW experience is exactly what Phillips team members aim to provide clients. Phillips' all time "Likely to Recommend" score was 91% and our score for 2020 was 94%.
The WOW client experience is all due to Phillips' team's commitment to Golden Rule customer service – treating the homeowner the way we would like to be treated. Listen as our team defines great service to catch a glimpse of why they won this coveted award that measures our clients' happiness quotient!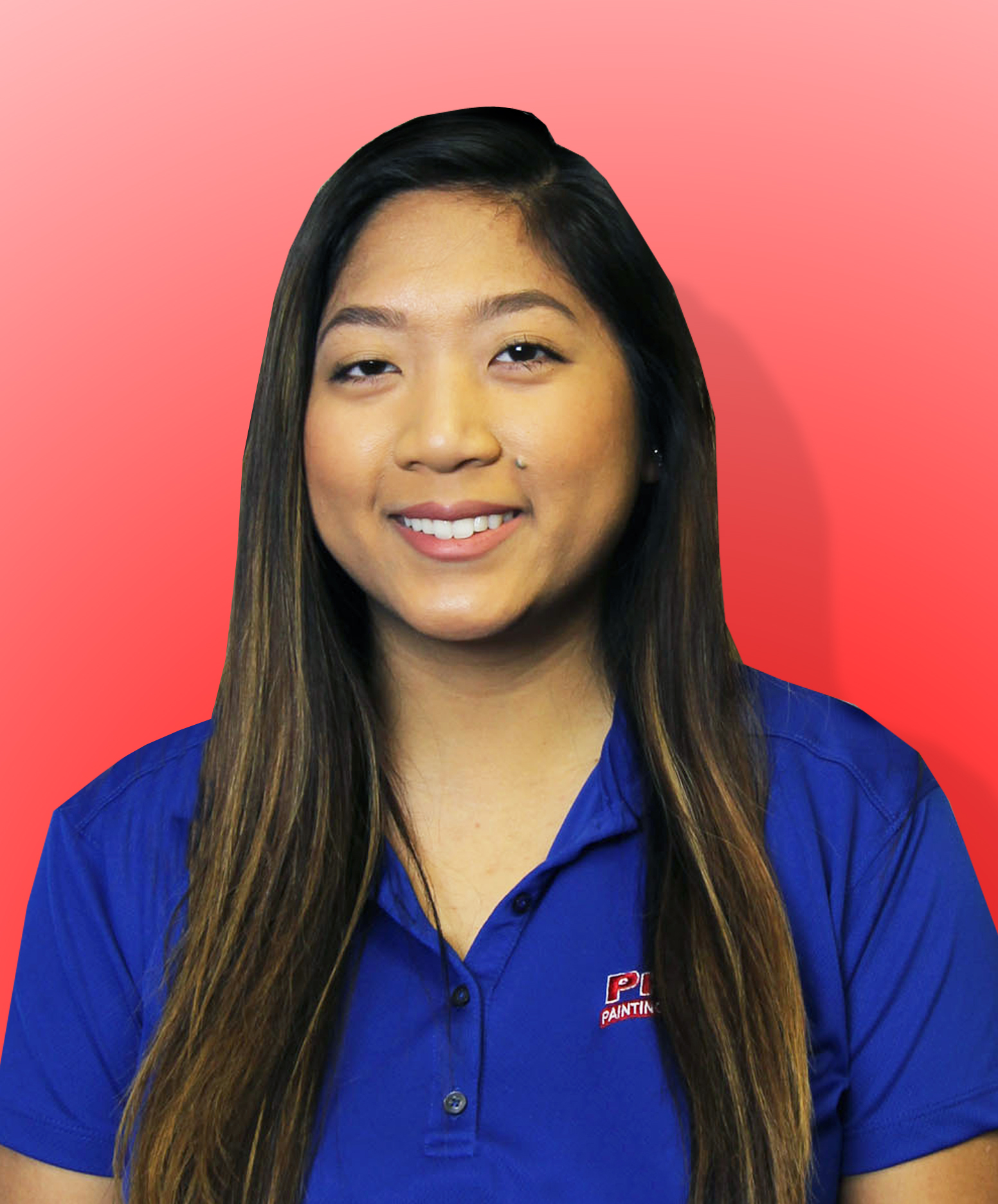 "Customer service to me means showing the customer how important they are by interacting with them
in a friendly, helpful, efficient and positive way. At Phillips, we use the LEAR acronym for customer service
that stands for Listen, Empathize, Ask and Resolve."– Siriphone Nipharack, Bookkeeper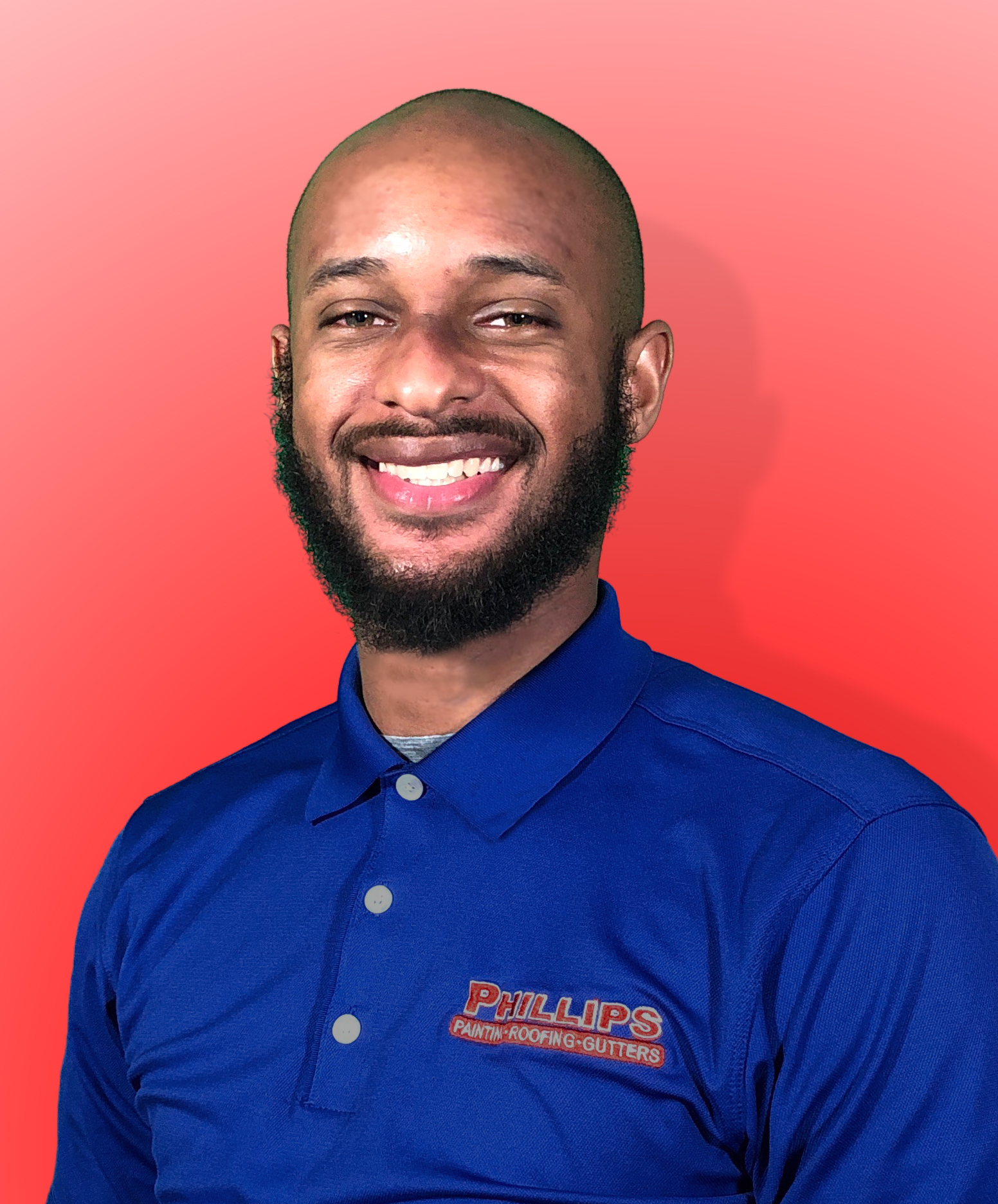 "Excellent customer service involves humility and good listening skills. It's about providing customers
with a sense of security and trust that we will meet their needs."
– Treston Fields, Customer Service Representative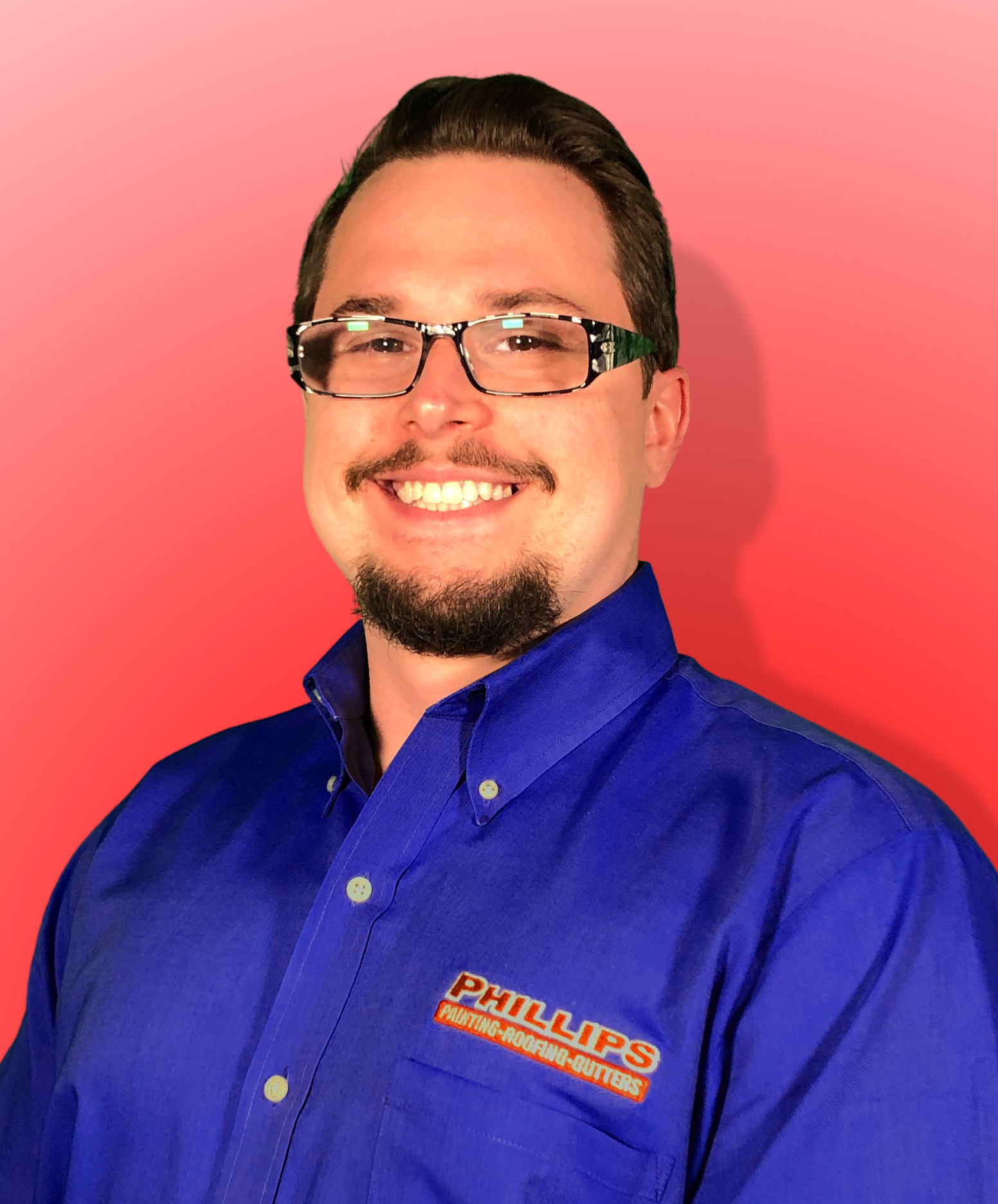 "Knowing your customer's expectations and doing all you can to meet and exceed those expectations
is my definition of customer service. It's managing the expectations of the client properly. It's really about
good communication." – A.J. Baker, Field Sales Manager
And finally …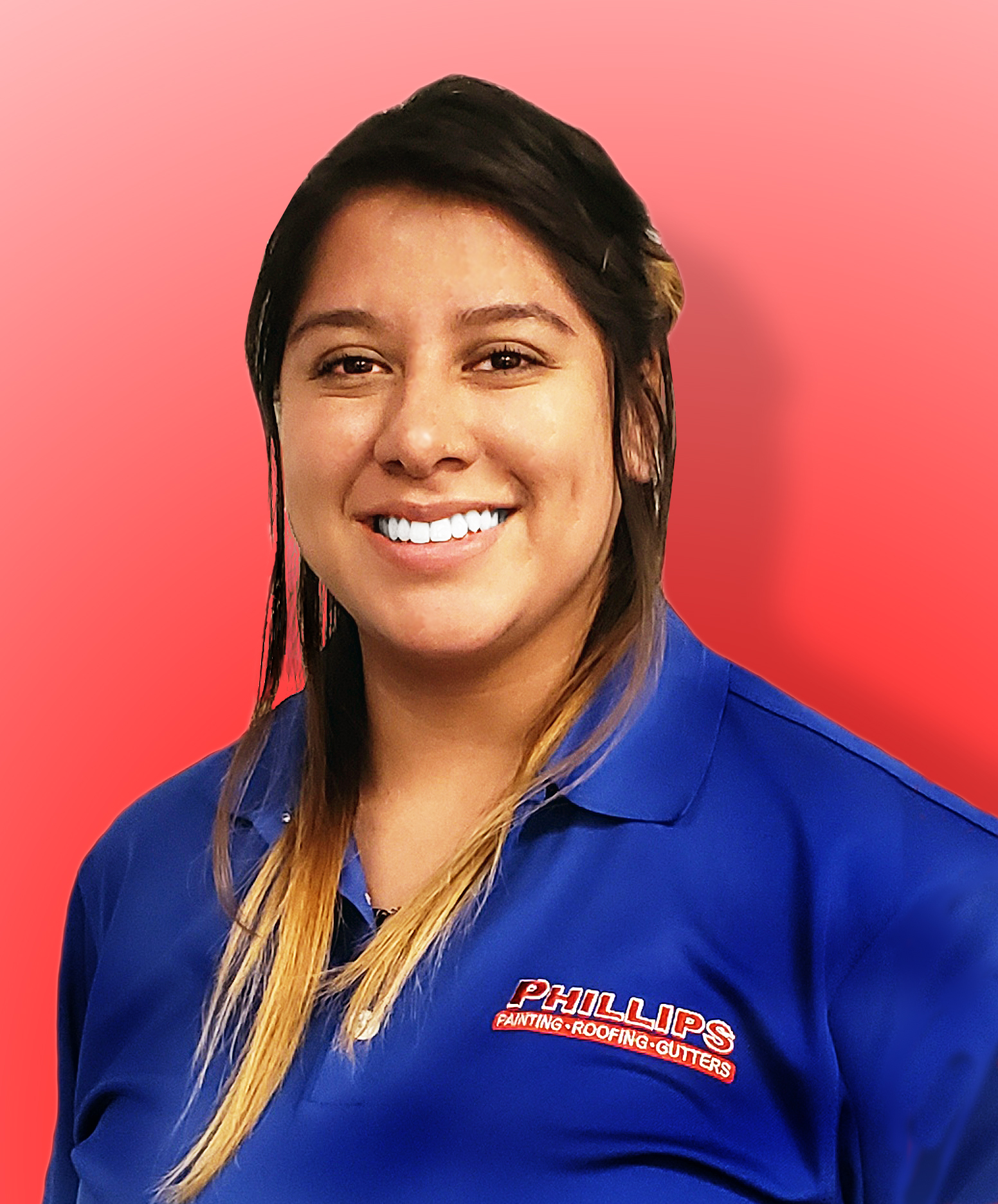 "Great customer service is going that "little extra" on all occasions and navigating difficult situations with a
positive, persevering mindset. I rise to the challenge by providing each of our homeowners with
3 things: honesty, transparency and vulnerability." – Sammy Colmenero, Project Manager
As Maya Angelou so simply noted … and it's true of customer service, "People will forget what you said. They will forget what you did. But they will never forget how you made them feel."
Thanks to all our wonderful clients and team members for the honor of serving … and leaving customers with a feeling of satisfaction. Take a peek of Phillips' satisfaction quotient.
Finally, to get a healthy dose of satisfaction on your next painting, roofing, gutter, siding or window project, call (972) 867-9792, or get a quote.