Fort Worth Texas Home & Garden Show 2021
Phillips Home Improvements will be at the Will Rogers Memorial Center for the Fort Worth Texas Home and Garden Show on August 13-15.
Texas Home & Garden hosts this great event with various vendors providing creative and innovative home improvement ideas.
From new interior paint colors & styles to fresh kitchen cabinet painting to outdoor deck staining,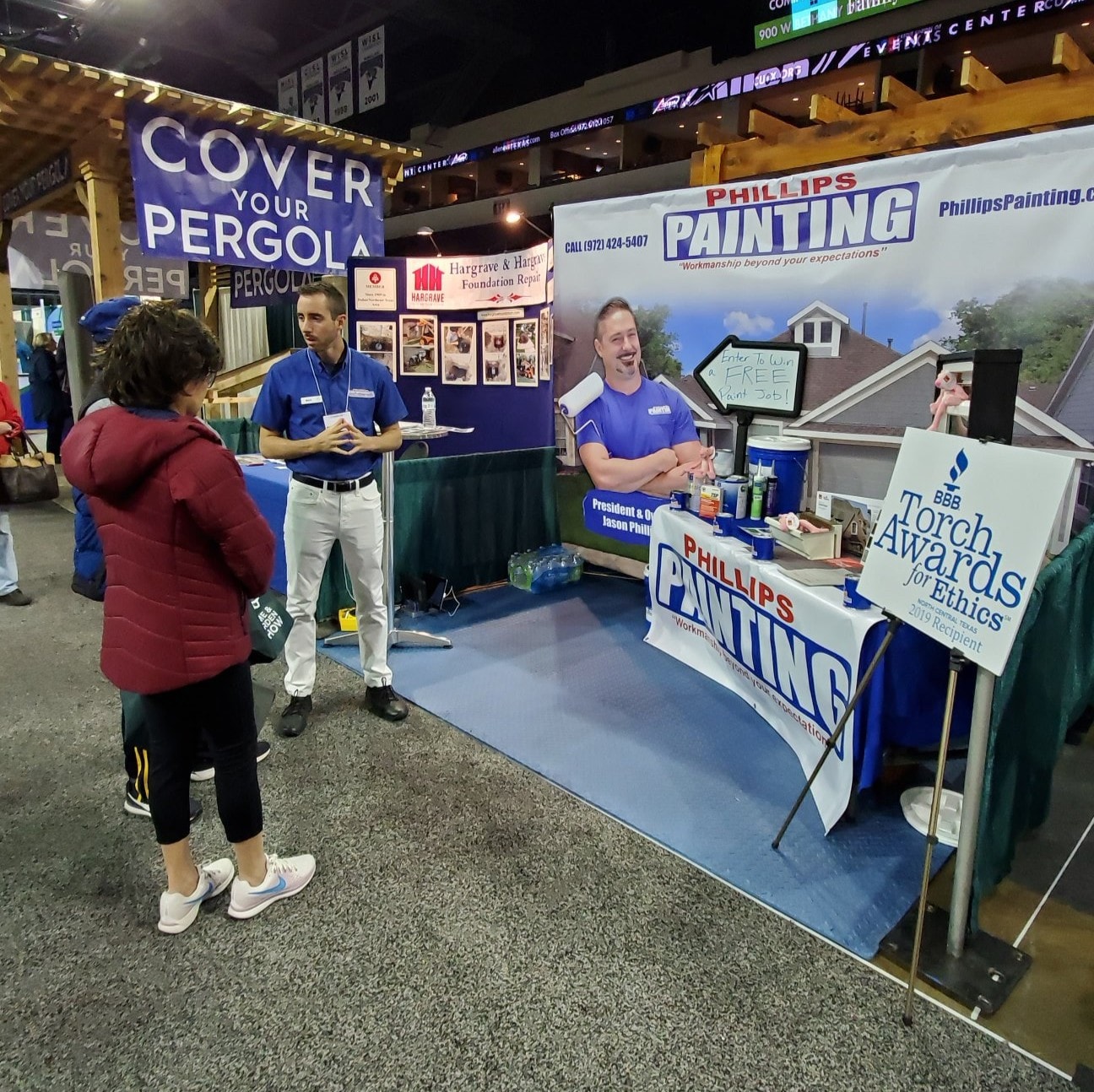 Phillips Home Improvements provides modern ideas to make your home look like you've always
dreamed it could.
We are looking forward to meeting so many people who take pride in their homes.
The Texas Home & Garden Show will be an exciting event that helps bring your home ideas to life!
Date: August 13-15, 2021
Location: Will Rogers Memorial Center – 3401 W Lancaster Ave, Fort Worth, TX 76107
Ticket Prices: FREE ADMISSION